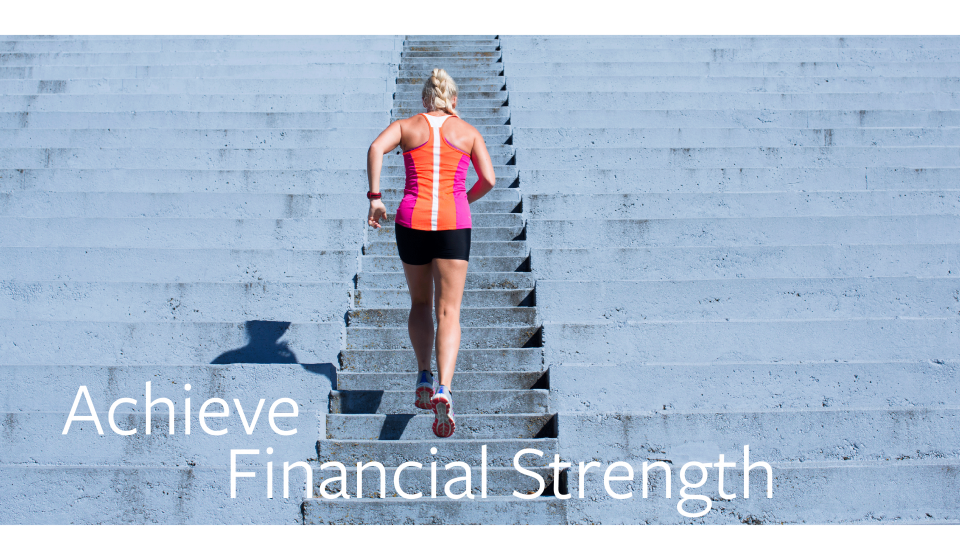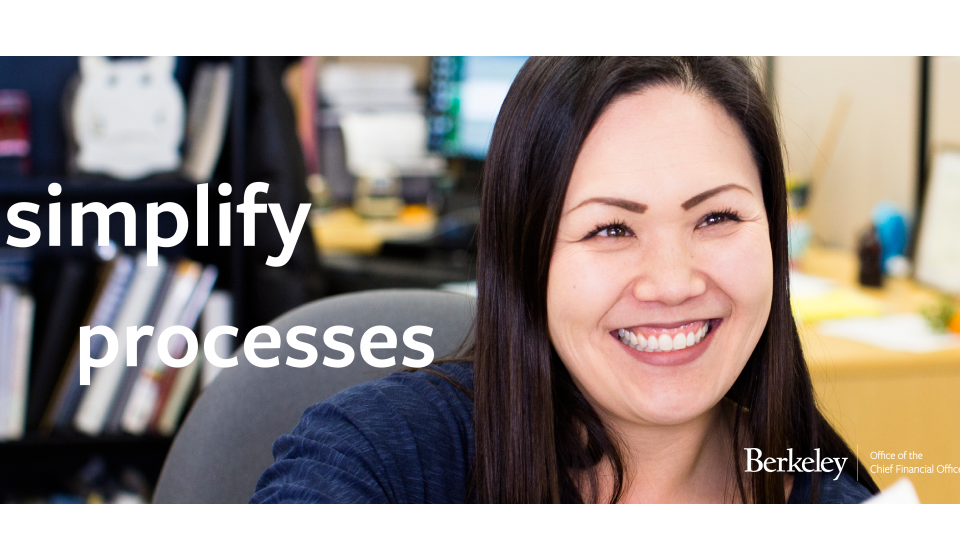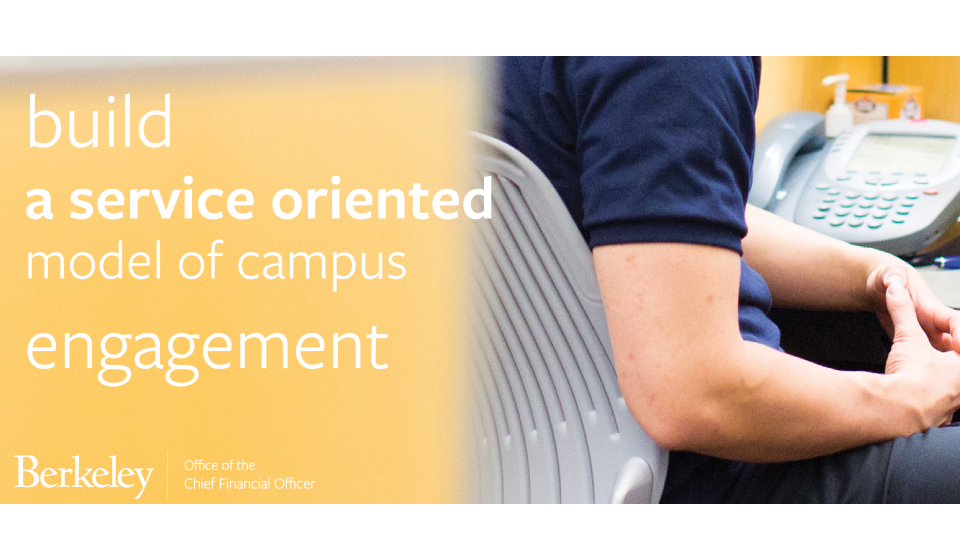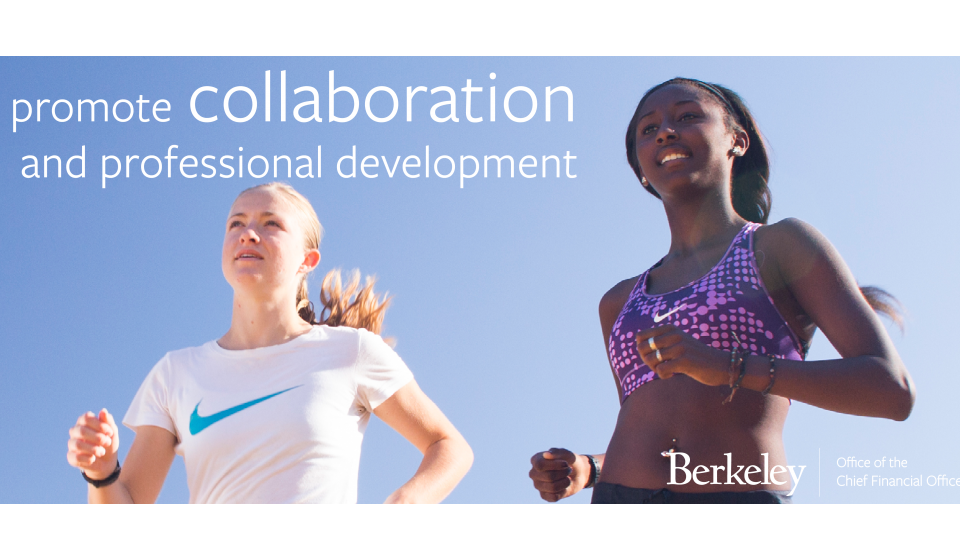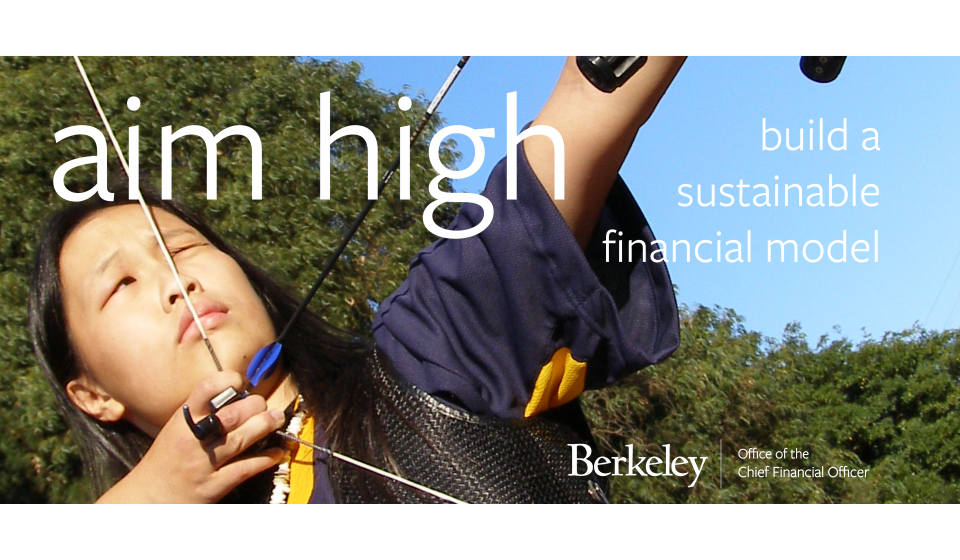 Finance Competency Framework launch and town hall
As the demand for financial analysis and problem-solving capabilities continues to increase, senior leaders at UC Berkeley are looking to finance professionals to play a critical role in helping the campus achieve its strategic objectives. To build our finance workforce for the future, it's critical we create a shared understanding of current and future expectations for financial analyst positions. To help with these efforts, a team of dedicated finance leaders from across campus has created a Finance Competency Framework with the key objectives of:
Providing clarity and uniformity on job expectations and critical success factors
Identifying training needs to guide learning and development
Creating a common standard for evaluating current staff, recruiting new finance talent, and facilitating internal mobility
Promoting collaboration, networking and best practices
Updates to CFO, Budget, and CalPlanning websites
We're pleased to announce that the CFO website has been updated to include the Campus Budget Office (CBO), and the CalPlanning website now has its own site. The new URL links are listed below. If you have saved or bookmarked links to the CBO or CalPlanning websites, you'll need to recreate your links to the new pages. 
If you can't find what you are looking for, try the search bar at the top right of the page.
Office of the CFO strategic plan
The Office of the CFO's three-year strategic plan clarifies that our main objective between FY 2014 - 2017 is to: provide innovative, collaborative, client-focused financial, analytical and administrative management to our campus partners while providing our team clarity, focus and the space for creativity. Read more about the plan for the office and all the departments within the office. 

Wisdom Cafe
The Wisdom Café is where Berkeley staff learn and share professional and career development ideas, stories, tips, and resources. The Office of the CFO is a regular contributor to the interactive site. 
Check out the Cal Answers That! December spotlight on Student Data Super User Chelan Huddleston to learn how Cal Answers supports her in her role as College Curriculum Analyst for the College of Letters and Science. Access the article here.

Chief Financial Officer Rosemarie Rae sat down with the Wisdom Café to share her experiences and expertise. Access the article

here

.

Technical Project Manager Sara Tecle shared her best practices for strategic planning. Access the article here.